Hotel Info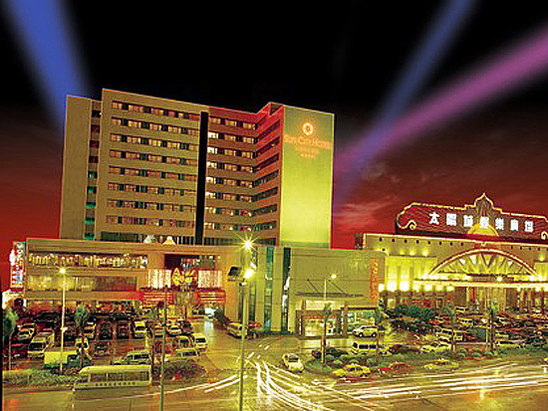 The Sun City Hotel Guangzhou is a 4-star hotel offering comprehensive facilities and excellent services.

A combination of beautiful accommodations, dining, conference facilities and recreation functions make Sun City an excellent choice for all visitors.

Dining options include Chinese, Western and Korean cuisine, and guests may also enjoy a genuine tea ceremony.