Hotel Info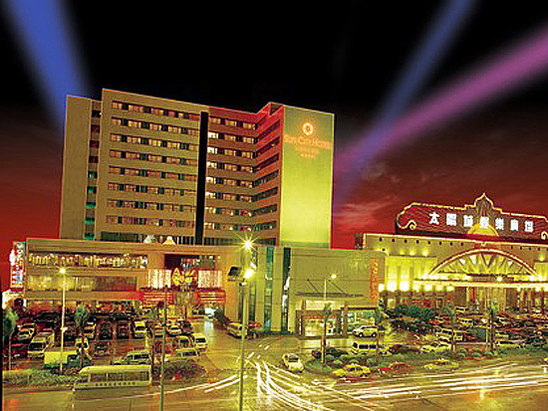 Sun City Hotel Guangzhou
is located at the exit of Guangtang-Shenzhen Expressway, near the Pacific Industrial Zone, and 13 kilometers from Dongfeng Nissan Passenger Car Company. The transportation is very convenient.
Sun City Hotel Guangzhou
has a total investment of about 150 million yuan. It integrates guest rooms, Chinese food, western food, and conference and leisure. It is the designated reception hotel for the government to organize large-scale investment promotion activities. At the same time, the hotel was rated as 'Famous Enterprise' by the Zengcheng Government in 2004, and was selected as the 'Top 100' Catering Company in Guangzhou in 2005.
Hotel has a variety of exquisite guest rooms for you to choose from, and it is also equipped with various facilities such as tea room, foot bath, restaurant, business center, etc., to create a warm and comfortable environment for you.